You should first check the charger itself. Disconnect any batteries by removing any connected charger cables and plug the charger into an AC power plug that is successfully connected to the mains (220V) ensuring that the plug has already been checked and working correctly. If the 'POWER' LED lights up green, then you can move on to the next test.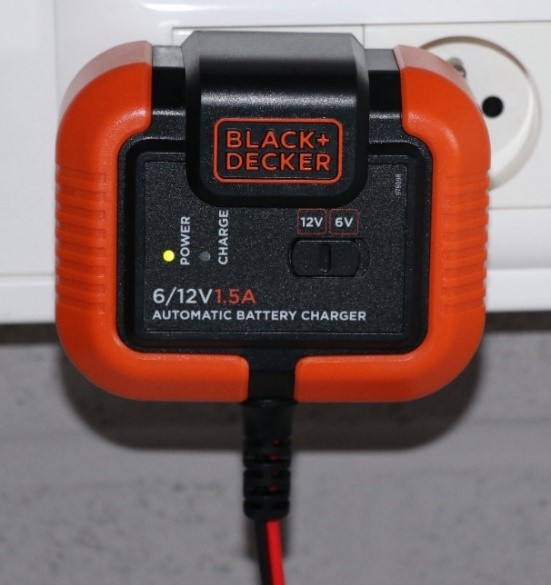 The next step is to test the charger when it is connected to a battery. Connect the clamps to a battery, select the correct voltage on charger and then connect the charger to the AC power. If the 'CHARGE' LED lights up, then the charger is working correctly.

Please note that if the 'CHARGE' LED lights ups red/orange this means that the battery is discharged, and the charger is charging it. After the battery is completely charged the LED light will turn GREEN, indicating that it is now in maintenance mode.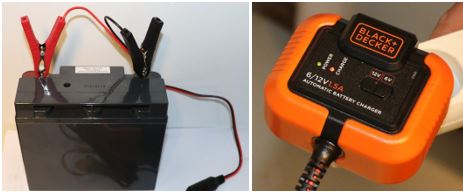 If either the green 'POWER' LED or 'CHARGE' LED do not light up, then there is a fault with your charger Please contact us for further advice using the "Contact Us link at the bottom of this page.